Southern Water plans FOG removal process plant at Woolston
Southern Water is planning to build a Fat, Oil and Grease (FOG) and Grit Removal process plant at its Woolston Wastewater Treatment Works. The work is just one of several projects at the treatment plant for which Southern Water is now inviting tenders for the contracts, worth several millions of pounds in total.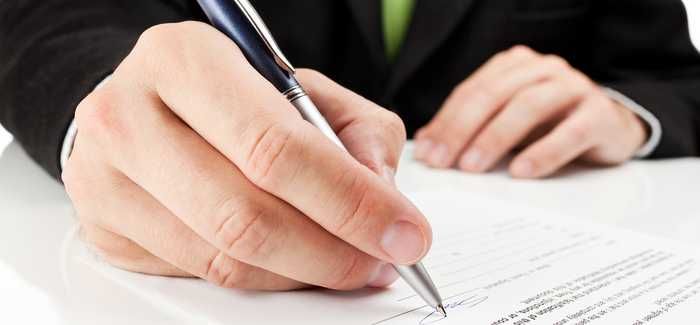 The contracts cover five lots
Woolston WwTW is an existing municipal wastewater site within a general coastal location. It is required to process effluent with a maximum daily flow of up to 42,077m3 a day from a population of around 70,000.
In addition to the process plant, Southern Water is tendering four other lots covering the design, supply, installation and commissioning of:
Lamella tanks
A Fine Bubble Diffused Air System
A Membrane Filtration System
An odour treatment plant
Southern Water expects the design development of the sewage process plant to start as soon as possible after the appointment of the supplier, with completion by September 30, 2018.
The deadline for tenders is October 23, 2013.