Southern Water plans £3B spend in 2015-2020
Southern Water has announced that its Business Plan for 2015-2020 will cost £3B to deliver, with customer bills rising by no more than inflation.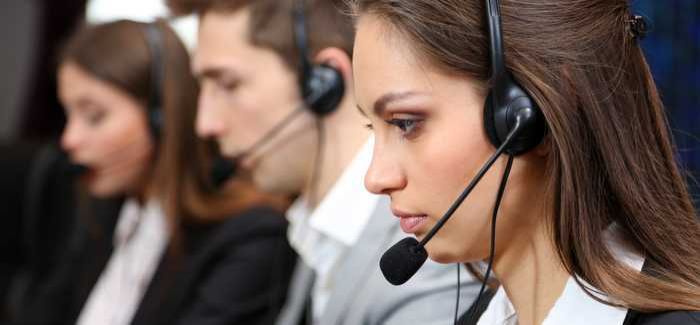 Responsive customer service is among Southern Water's six priorities for 2015-2020
The plan, which is now out for customer consultation, sets out a range of promises for the next five-year investment cycle and include higher quality customer service, with 90% of queries resolved the first time customers get in touch. A further commitment is to deliver a 25 % reduction in sewer flooding inside homes and businesses, along with an increase in the number of beaches with excellent bathing water quality.
Simon Oates, Southern Water director of Strategy and Regulation, Simon said: "We have talked in detail to thousands of people over the past 16 months to identify what matters most to our customers. This has enabled us to develop a plan which is focused on meeting their expectations and delivering the improvements they want in the coming five years.
"Importantly, we are proposing to do this with bills going up by no more than the rate of inflation – in line with the price of most everyday goods and services − but no further. We have worked hard to build a plan around our customers, while at the same time keeping bills affordable and dealing with challenges such as a growing population."
Oates continued: "Our customers have identified six priorities and for each of them we are making clear promises about what we will achieve and what it will cost. We would now like to hear what people think of our plan and look forward to receiving everyone's feedback."
Southern Water has set out six priorities in its Business Plan for 2015-20. These are:
Responsive customer service
A constant supply of high quality drinking water
Removing wastewater effectively
Looking after the environment
Better information and advice
Affordable bills
The consultation on the plan ends on September 22, 2013. It will then be updated and finalised, before being submitted to regulator Ofwat by early December 2013.