Southern Water metering reaches 250,000 mark
Southern Water has reached the halfway point of its water meter installation programme covering 2010-15. It has installed 250,000 of the 500,000 meters planned by 2015, with more than 215,000 households having moved to metered charges.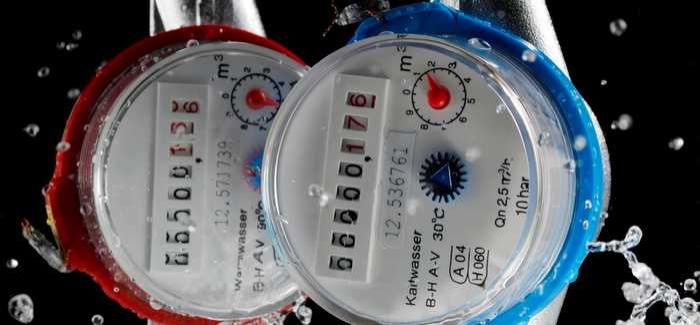 About 60% of metered customers have seen lower water bills
The company said that nearly 60% of those households who have moved over to metered charges have seen their water bills reduced.
In its annual report and accounts for 2012-13, Southern Water said its profit after tax amounted to £156.9M, and the average bill for its customers receiving both water and wastewater services was £449.
Southern Water plans to further invest in areas "important to our customers" spending more than £160M more than was established as its base-line in the 2009 Price Review for the current five-year funding period to 2015.
This money will be spent where customers have said it is a priority:
Further reducing leakage
Maintaining water quality
Continuing to remove wastewater effectively
Minimising flooding
During the 2012–13 financial year, Southern Water invested £380M to deliver new and improved water supply and wastewater treatment services. It also maintained its "industry-leading record" on leakage, and continued to have the lowest level of leakage per property of all the main water and wastewater companies, beating our target of 90Ml/d by 9Ml.