Southern Water launches scheme for vulnerable customers
Southern Water has launched a community engagement scheme to help vulnerable customers save up to 20 per cent on their water bills.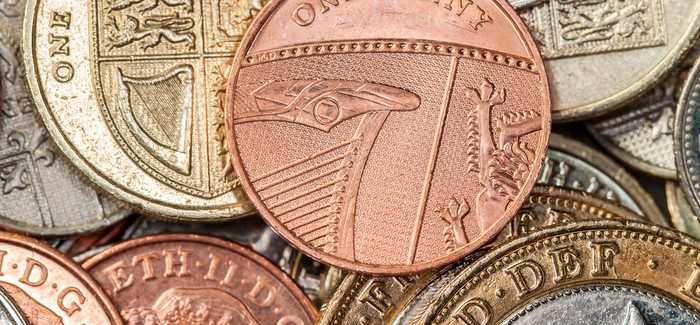 The water firm is working with local partners including Southampton City Council; Citizens Advice; social housing providers; and various community groups to reach customers who are in the greatest need of support.
This includes a targeted programme of community engagement to promote and encourage uptake of the range of financial assistance schemes available.
As part of the scheme, Southern Water community liaison officers will be working with communities in Southampton this month to help tackle affordability issues and increase the amount of support to those in genuine financial hardship.
This follows successful community engagement programmes in Thanet and Brighton, resulting in almost 1,400 people taking advantage of Southern Water's financial assistance schemes.
Southern Water community liaison officer Stuart Bailey said: "We understand our customers can experience financial problems, particularly in these difficult economic times and this is something we are committed to tackling.
"It has become very clear a different and innovative approach is needed to establish and maintain meaningful contact. As well as engaging with independent agencies, we provide tailored advice to individual customers through a combination of home visits and road shows."
-This article first appeared on Utility Week.