Southern Water launches initiative to improve bathing water quality
An initiative to boost Bexhill's bathing water quality has been launched by Southern Water. The company has joined forces with the Environment Agency (EA) and Rother District Council to tackle problems that can affect bathing water quality, mainly misconnections on the surface water sewer network.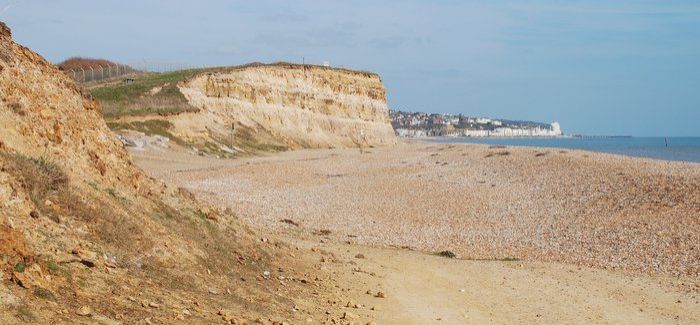 Misconnections can cause pollution to beaches
The initiative is in response to tougher European bathing water standards, which are now in force.
Southern Water project manager Brian Rousell said: "Misconnections are where toilets, baths, sinks and kitchen appliances have been connected to the surface water instead of the foul sewers. This causes pollution of streams, beaches and bathing water as the run-off from rainfall flows straight into the sea – unlike the foul sewers which carry wastewater to the town's treatment works to be processed."
The company has been carrying out a programme of surveys and follow-up work in nearby Hastings to find these problems, and will now carry out the same exercise in Bexhill by checking hundreds of manholes and properties across the town.
If a misconnection is found, Southern Water will rectify it if the sewer is the company's responsibility. If not, the council's environmental health team will contact the homeowner to discuss what happens next.