Southern Water hails recycling success
Southern Water is now recycling 100 per cent of its waste for the first time, the company has announced.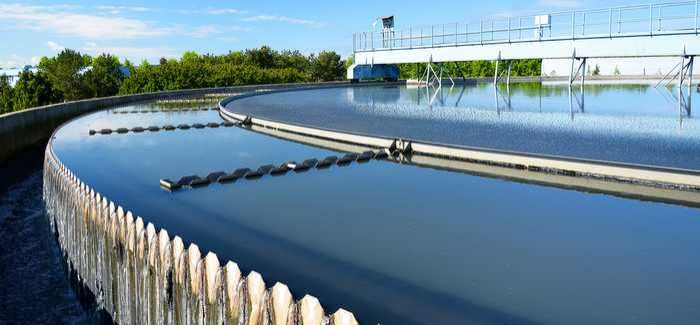 Southern says that no waste from any of its works or offices has been sent to landfill since July, putting it among only a handful of utilities to achieve a zero waste policy.
The company was already recycling all of the biosolids from its treatment processes – with sludge principally used as fertiliser – and all of its office waste. However the final hurdle was the recycling of of debris that ended up at treatment works, such as wet wipes, cotton buds and sanitary items.
Until recently, all of this - about 10,000 tonnes a year - went to landfill. But a deal with Southern Water partner MTS, which recently opened a state-of-the-art recycling plant at its depot in Hoo, Kent, means that this is all now recycled into compost.
Southern Water's Waste & Recycling Manager Nigel Heward said: "This is a huge achievement which we're determined to make normal practice. We've long had a desire to be greener when it comes to recycling and this puts us among the class leaders.
"Of course, we'd prefer it if some of these things didn't end up in the network in the first place as they can block sewers causing huge problems before they even reach our treatment works. But it is reassuring to know that all the 'unflushable' items collected at our sites are now not going to landfill."