Southern Water hails carbon reduction
Southern Water has reduced its carbon footprint by 2 per cent in real terms in the last two years, despite the pressures of population growth and increased environmental standards, the utility has revealed as it is re-certified by the Carbon Trust.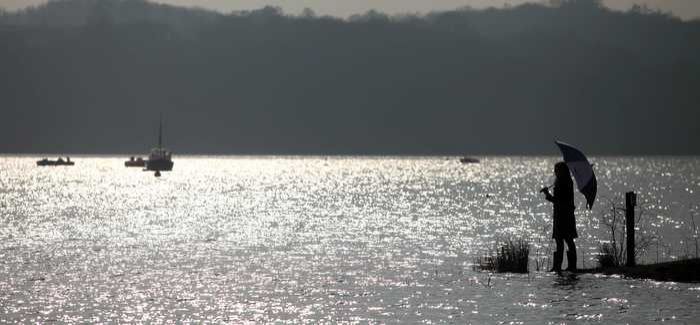 Southern has held the Carbon Trust Standard since 2011 and has just been re-certified to the Carbon Trust Standard Award for the 4th time. The Carbon Trust said the company has made great strides in its proactive carbon reduction work.
Southern Water's energy team have installed solar PV schemes at three water treatment plants at a cost of £4 million and spent £5 million installing new biogas energy plants at three sites and adding extra engines at two other sites. The proportion of renewable energy that Southern Water now generates is over 17% of what it consumes in the pumping and treatment of water and wastewater. This is expected to rise to 20% by 2020 with these new investments.
"We are delighted that the Carbon Trust has recognised the hard work that Southern Water has put into to reducing our carbon footprint and into finding better ways to monitor and respond to the challenges of being a green and efficient company," said Emma Bennett, carbon policy manager at Southern Water.
One area where Southern Water was singled out for praise was a new system developed by the Southern Water optimisation and innovation teams to monitor biogas production at its largest sludge treatment centres. "The monitoring will enable our operations teams to optimise the use of biogas - mainly methane - as a fuel and also detect losses to the atmosphere," said Bennett. "Methane is a very damaging greenhouse gas and is it is a common by-product of wastewater treatment that can be used as a renewable fuel."