Southern Water guilty of sewage pollution charge
Southern Water has been found guilty of breaching environmental regulations after pumping untreated raw sewage into the sea, causing ten miles of beach to be closed for days between Ferring and Lancing. The company will be sentenced at a later date.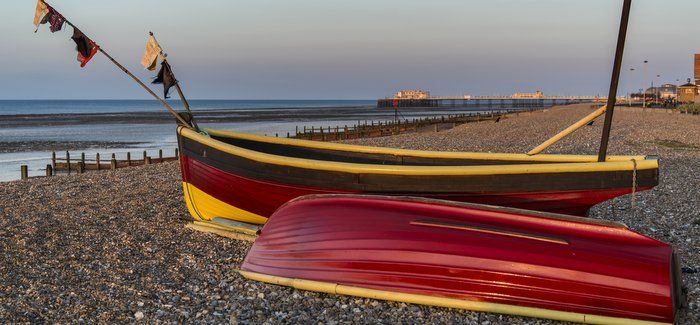 Appearing before Chichester Crown Court, Southern Water had denied three charges of breaching environmental permits relating to the incident in September 2012, which was caused by three pumps failing at East Worthing Wastewater Treatment Works. On Friday last week, the company was cleared of two charges that related to the proper maintenance of equipment.
The Environment Agency told the court that a slick of pollution was visible within hours of the untreated sewage being pumped into the sea.
Southern Water said it had activated its emergency plan to discharge sewage into the sea to prevent it backing up in the sewer network and flooding properties, including Worthing hospital.
Following the verdict, the company apologised to customers and businesses affected by the incident. Southern Water added that it had since spent around £20M on improvements at the treatment works.