Southern Water expands skills training partnership
Southern Water has announced an expansion to its partnership with Skills Training UK, a training and apprenticeships provider, after improvement projects carried out as a result of the training were judged a success.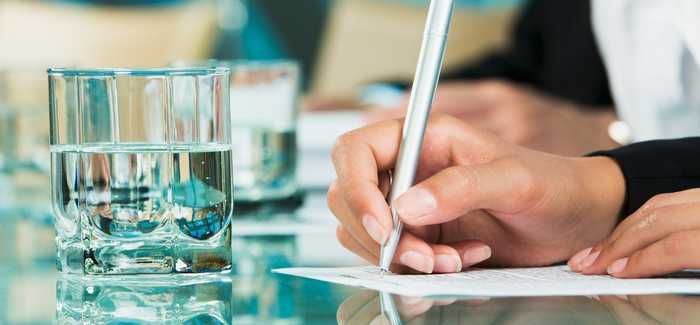 Around 200 Southern employees, working in facilities management, water inspection and the company's call centre as well as on water and wastewater sites, have undergone training with the provider since 2012. They have learnt problem solving skills and how to make service and productivity improvements using the Japanese 'Kaizen' continuous improvement techniques. 
The training involved them analysing the processes they used in their jobs and identifying ways to make improvements in areas of Quality, Cost and Delivery. Because the processes all related to things they could control themselves, they were all low or no cost to the company.
Some of the business improvement projects tackled as part of the training also helped address the challenges associated with growth at the company, which now has over 2,000 employees. The training helped teams adapt to new work environments and make improvements in communications and customer service.
According to an analysis by Southern Water, improvement projects resulting from the training have now generated £200,000 in efficiency savings, set against the £20,000 cost of delivering the training. Furthermore, the savings are expected to double as the improvements are rolled out across the company.
Pam James, Head of People Development, Southern Water, said: "Our whole business is changing and Skills Training UK is helping us drive that process of change. They understand our business and have worked with us to make the training an integral part of Southern Water's people development strategy. Our teams are being equipped with knowledge and skills that can be applied in any process improvement situation."
The partnership has developed further and Southern Water has made Skills Training UK's Business Improvement Techniques training part of its company-wide talent development programme. A further 200 employees are being identified from across the business with the potential to develop their knowledge and skills further and progress with Southern Water. 
Martin Dunford, Chief Executive of Skills Training UK, said: "Southern Water is committed to developing its employees through training and development and we are delighted that our partnership with them continues to develop as they see the results."