Southern Water chief executive to step down next year
Southern Water chief executive Matthew Wright will leave the company next year, after more than six years as chief executive.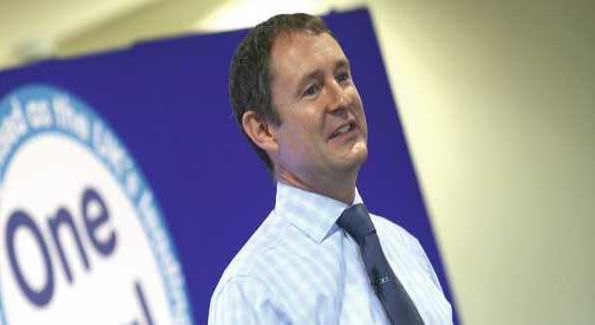 Wright will remain in place until spring/summer 2017 while the company hunts for his successor, to ensure "continuity of leadership" through the next price review and investment cycle.
Commenting on his departure, Wright said: "I am incredibly proud of the transformation that has taken place at Southern Water over the past six years.
"But there is still much to do over the coming year and I remain completely focussed on the task in hand. In particular, I look forward to keeping up the momentum on our customer service performance, which has seen dramatic improvement in recent months."
Southern Water chairman Robert Jennings said: "Under Matthew's leadership, Southern Water has made impressive and sustained operational and financial progress and we are indebted to him for his part in this transformation.
"Matthew will remain in full control of the company, overseeing the day to day business until his successor is found. We are beginning the search for his successor immediately."
Wright joined Southern in February 2011 from United Utilities (UU), where he was managing director of asset management and delivery.
Before that he was managing director of operations at UU, where he was responsible for the operations, maintenance and customer service activities of the regulated water and wastewater business. He was also in charge of the company's external contracts with Welsh Water, Scottish PFI projects and other industrial customers.
In June, Southern Water announced it would exit the non-household retail market when it opens, passing its business customers to Scottish supplier Business Stream.
At the time, the company said the decision will enable it to "focus on additional service improvements for its household customers", which represent 95 per cent of its retail business.
-This article first appeared on Utility Week.