Southern Water brings project design back in-house
Southern has announced it is bringing outsourced engineering teams back in-house for AMP6, rather than using partners to design its capital projects. The Engineering team will include civil, mechanical and electrical engineers, environmentalists, modellers and hydraulics experts, and will be tasked with designing new projects.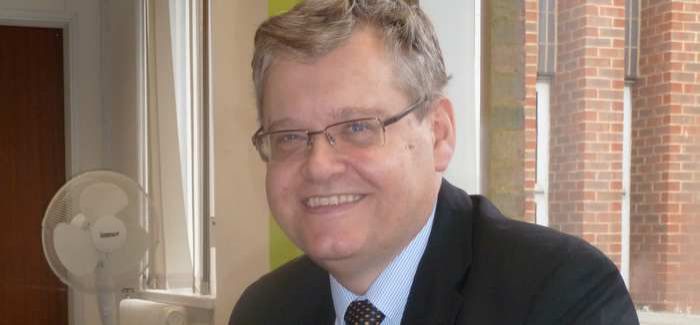 Ian Kirkaldy: recruiting across the board
The team is expected to comprise 200 people, with 120 employed by Southern Water and the remainder coming from strategic solutions partner MWH. The company is looking to many sectors, both in the UK and across Europe, to find the right people.
All of Southern Water's AMP5 capital projects were designed by partners, based in different parts of the country.
Southern Water's chief engineer, Ian Kirkaldy, said: "By rebuilding our engineering skill-set we're able to take greater control. The current model perhaps relies too heavily on key decisions being made by suppliers. Changing the way we work will allow us to take ownership of projects and make the key decisions.
"We're recruiting across the board at all levels, from graduates and new starters to experienced senior managers to lead the teams. But recruiting engineers into the South Coast has never been easy, which is why we're really widening the net to parts of Europe, including Spain, where we've recently held a recruitment fair."
Southern Water is developing a training programme for new starters. This will be open to graduate trainees and will offer professional qualifications. Kirkaldy said: "Offering such training is an inherent part of building our own in-house skills. It will help us become a sustainable business - these are our leaders of the future.
"I have an ambition for us to be recognised as a leading engineering organisation. Our regulators will set us significant challenges in AMP6 and we need to be creative, to do things differently."