Southern Water appoints Ian McAulay as new CEO
Southern Water has announced Ian McAulay will be its new chief executive, with effect from January 1, 2017.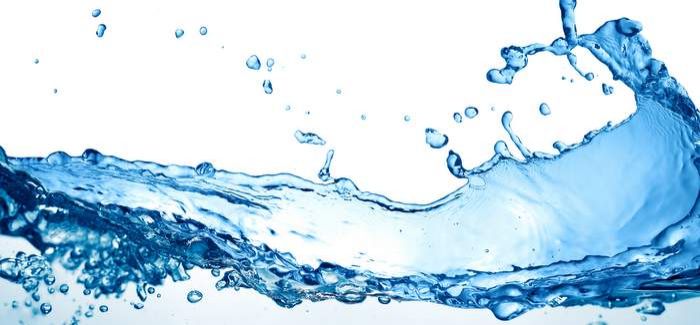 McAulay will take over from Matthew Wright, who is stepping down as chief executive at the end of 2016 after six years in the role.
As the former chief executive of Viridor and managing director of capital programmes at United Utilities, McAulay has extensive experience in the UK regulated utility, construction and environmental services sector. He also has substantial experience of running privately-owned entities both in the UK and overseas. He comes with a demonstrable track record of achieving strong operational results and transformational change.
Southern Water chairman Robert Jennings said: "I am delighted to welcome Ian McAulay to Southern Water as our new chief executive. It is an exciting time for the organisation as we build on solid operational improvements over the last few years and look to deliver improved customer service.
"Ian brings with him extensive experience of managing large complex organisations and overseeing the delivery of many sizeable capital intensive projects in a regulated industry."
Jennings added: "Ian McAulay has demonstrated he is an innovative leader with outstanding experience in developing and implementing business strategy. He joins Southern Water at a time of significant change within the water sector as the competitive market opens in water and Bio Resources and as the company starts to prepare its business plan for the next review period.
"I would also like to take this opportunity to thank Matthew Wright for his leadership over the past six years, in which Southern Water has made a sustained improvement both operationally and financially as a result of his efforts."
McAulay said "This is an exciting time to be joining Southern Water. We provide essential services for our customers but we must improve to meet their expectations. We must also strive to innovate and meet the twin challenges of climate change and population growth whilst growing trust and confidence in the water and waste water services we provide."