Southern Water and EA investigate Swalecliff Brook pollution
Southern Water has confirmed that its sewers and assets are not the cause of pollution at Swalecliff Brook in Kent, where dead fish and sewage was discovered on a neighbouring beach last week.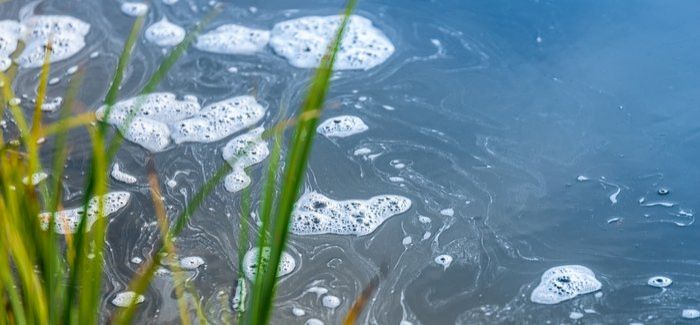 The company said that both it and the Environment Agency (EA) had carried out investigations into causes for the leak "and concluded it is not a result of any damage or fault with its assets or sewers".
Southern Water and the EA are continuing to conduct CCTV surveys of the area. "Our initial findings have led us to believe that the discharge is a result of an illegal connection from a wastewater drain into the surface water sewer network," said Southern Water.
"We will continue to assist both the Environment Agency and Canterbury County Council in confirming the source of the pollution."