Southern uses recycled water to fight sewer blockages
Southern Water has carried out an exercise in which it used recycled water from its treatment works in an effort to pre-empt sewer blockages.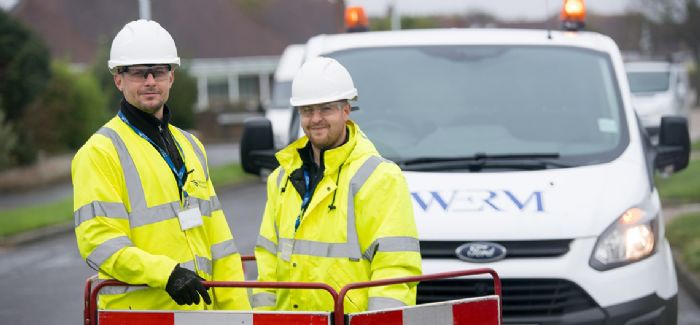 During long periods of dry weather, partial blockages can form in sewers due to less rainfall flowing through the system, which can lead to problems when the rain finally arrives.
Southern said it had selected Fareham, Hampshire, to test the method based on historic information gathered from storm events and effects over the last eight years.
Operational manager Daniel McElhinney said: "In this time of pressure on water resources, traditional methods of cleaning sewers are not appropriate, which is why we have been using recycled water from our treatment works to flush through the sewers in a controlled exercise.
"It's proved very effective in clearing the sewers and ensuring they are free-flowing ahead of any rainfall."