Southern invests £22M in new filters for Hastings WTWs
Southern Water has invested £22 million in installing new filters at the two water treatment works that serve Hastings.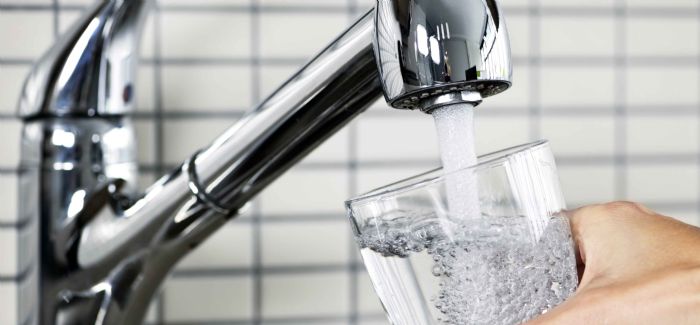 The work at Beauport and Brede is being carried out by contractor CMDP and has seen granular activated carbon (GAC) vessels installed to improve treatment standards.
The six GAC vessels at Beauport went online early in May, with the four vessels at Brede switched on in late October.
The adsorbers will remove a wide range of organic impurities, especially compounds associated with farm run-off.
The vessels are usually backwashed once a week and, every few years, the carbon is taken away and regenerated, with any impurities removed as the carbon is heated to a very high temperature in a blast furnace.