Southern fined £65,000 over water quality incident
Southern Water has been fined over an incident that affected water for customers and consumers in an area of the Isle of Wight in 2013.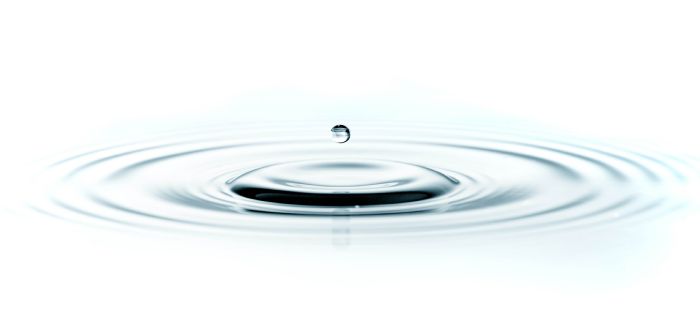 At a sentencing hearing at Newport Crown Court on 10 August, Southern Water was fined a total of £65,000 and additional costs of £44,620 were awarded.
On 27 July 2018, Southern Water pleaded guilty to supplying water unfit for human consumption from Cooks Castle service reservoir between 31 January and 12 February 2013.
At the time of the offence, the treated water reservoir supplied approximately 17,743 consumers.
The site was known to be vulnerable to subsidence and the event occurred as a result of exploratory investigations into ground conditions around the reservoir involving on-site drilling. The outlet main was ruptured by the drilling rig on 23 January 2013, allowing soil and debris to enter the network.
There were deficiencies in Southern Water's investigation into and handling of the event that meant the location of the leak was not initially identified until 1 March 2013.
The charges were brought by the Drinking Water Inspectorate and its chief inspector, Marcus Rink, said: "Following a lengthy investigation which commenced in 2016, a previously undisclosed and significant water quality incident from 2013 was uncovered where there was a failure to protect consumers.
"Flagrant disregard for regulatory duties and consumer protection will always result in action by the Inspectorate in the public interest."
Southern said it fully accepted the court's judgement and had made "root-and-branch" changes to its operation since the incident, including last year's appointments of Dr Alison Hoyle, who leads a compliance and asset resilience team, and former DWI inspector Dr Guy Franklin, who is head of water quality and compliance.
Summing up, Judge Hetherington said: "It is clear this is a very different company now."
Southern said in a statement that it apologised unreservedly, adding: "It is never acceptable to provide water that does not meet the highest standards and this is why we pleaded guilty.
"Over the past two years a new management team has been put in place and procedures have been updated to ensure this type of incident will not result in a lowering of water quality for our customers in the future.
"We take our environmental and public health responsibilities extremely seriously and will be working with our regulators to ensure we are fully compliant."