Southern appoints Ofgem director as new chairman
Southern Water has appointed Keith Lough as independent chairman and Kevin McCullough as an independent non-executive director.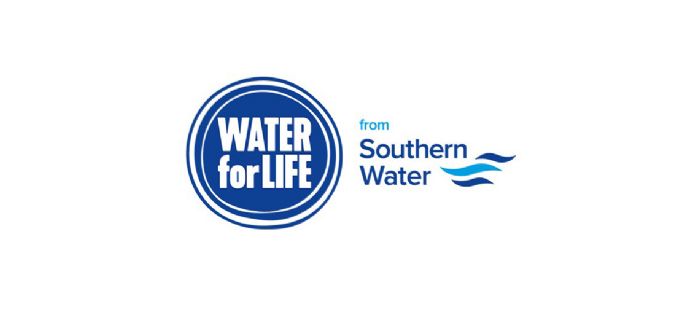 Lough has been a non-executive director of Ofgem since 2012 and will step down from that role before starting at Southern Water on 1 August.
A qualified accountant, Lough's executive career spanned senior board positions at Lasmo plc and British Energy plc.
From 2015 to 2018, Lough was non-executive chairman of Gulf Keystone plc, and his non-executive positions currently include Rockhopper Exploration, Cairn Energy plc and Hunting plc.
McCullough, who starts his role immediately, is currently CEO of Calon Energy Limited, having previously been CEO at UK Coal Production Limited. Prior to this, he was chief operating officer for RWE Innogy, and then npower. He also has served as chairman of Horizon Nuclear Power prior to its sale to Hitachi and was also a non-executive director at Greencoat UK Wind plc.
Lough said: "I am pleased to be appointed as chairman for Southern Water Services at a time of great challenge for both the company and the wider water sector in the face of regulatory scrutiny. I look forward to working with Ian McAulay and the Southern Water team as we continue to build upon the transformation Ian has been ably leading for the past two and a half years."
Southern Water CEO Ian McAulay said: "I welcome Keith and Kevin's appointment to the board of Southern Water, each bringing experience and skills that will be invaluable as we develop and shape our responses to the many challenges and opportunities ahead."
Lough will chair the Nomination Committee upon his appointment to the board.
Southern Water acting chairman Paul Sheffield will continue to chair the Remuneration Committee and to be the company's senior independent director.