South West Water's robust performance continues
Pennon, parent group of South West Water and Viridor, says its overall financial performance since April 1 this year is in line with management expectations.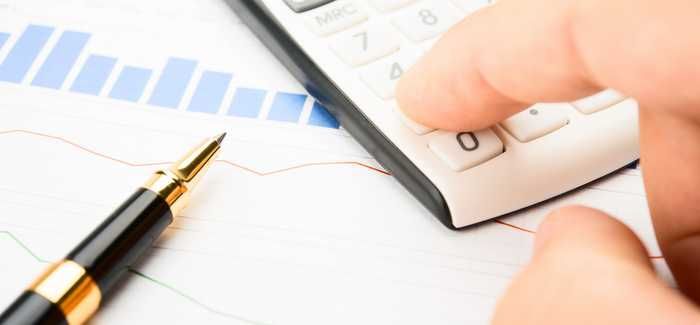 Pennon said South West Water is showing a strong financial performance
In an interim management statement, Pennon said South West Water is continuing its robust performance" against the current 2010-2015 regulatory cycle and "is well placed to outperform its assumptions".
The group said South West Water continues to deliver effective operational performance and high standards of customer service, underpinned by strong financial performance.
South West Water is well prepared for legislative changes and will submit its 2015-2020 business plan to Ofwat in December 2013, said the group.
Pennon Group has also announced the appointment of Ian McAulay as an executive director of its board and chief executive of Viridor with effect from September 9, 2013.