South West Water incurs £300k fine for Devon watercourse pollution
South West Water (SWW) has been fined £300,000 and ordered to pay £14,421 in costs by Plymouth Crown Court after polluting a Devon watercourse.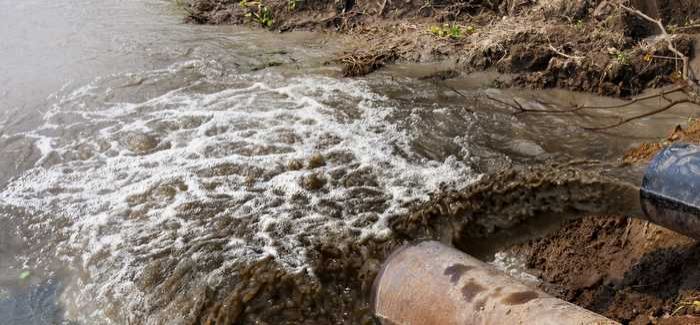 In a case brought by the Environment Agency (EA), Plymouth Crown Court heard how a combination of equipment failure and poor management on the part of SWW led to poorly treated sewage entering the Craddock stream, downstream from its Ashill Sewage Treatment Works (STW), near Cullompton. The EA found pollution in the stream in September 2013 and again in December 2013 which affected a 400m stretch of water and impacted on river life.
These issues resulted in a breach of the permit conditions requiring SWW to ensure that the treatment works operate correctly and to notify the EA of any problems that might affect sewage quality. The permit conditions also require that treated sewage must be of a standard that does not cause adverse pollution or environmental harm.
A biological survey of the stream showed that the sewage had been poorly treated for at least a month, and further investigation revealed SWW knew of the poor stream condition. Ongoing problems were observed during a later visit in December 2013, when the quality of the sewage remained poor.
The offences observed on both dates were attributed to negligence on the part of SWW. Judge Lawrie said the pollution of the stream was present for a sufficient length of time for sewage fungus to grow and was not a passing release of effluent.
The fact that the stream was of poor quality and that others may have contributed to that poor quality did not excuse the operator from its primary responsibility to ensure the risk of pollution from the works was kept to a realistic minimum.
He added that SWW had failed to keep an effective watch on the maintenance and operation of this site since September 2013 and should have made more effort to ensure the site ran properly and that its maintenance programme at the site was sufficient.
The court heard that the site was to be the subject of significant investment to upgrade the works, including an additional septic tank, a new humus tank and a dry weather flow gross storm overflow.