South West Water faces £2M Ofwat penalty
South West Water faces a penalty of £2.09 million, while Severn Trent and Anglian Water are both set to benefit from financial incentives for outperformance, Ofwat has announced in its latest update.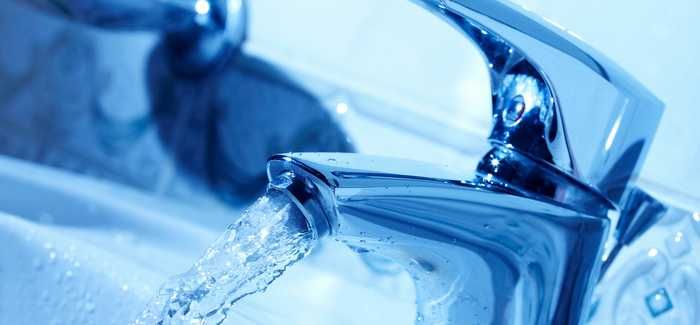 Under proposed adjustments to the companies' price controls, South West Water faces the penalty for underperformance on serious pollution incidents over the last two years. The company pointed out that it was making "good progress" on its business plan, and had earned rewards for outperforming its targets on leakage.
Meanwhile, Severn Trent has earned outperformance rewards of £38.4 million, against its sewer flooding targets and other commitments. The company has proposed to only take £11.4 million of the payment next year, deferring the additional payment to the next AMP cycle, to avoid a "potential financial impact" for customers.
Anglian Water's reduction in leakage levels will give the company a proposed outperformance payment of £2.6 million. The company has reduced leakage by five million litres of water per day in the last two years.
All water companies have committed to improve their performance for 2015-20 based on customer consultation. Companies that underperform incur penalties – such as Thames Water's recent £8.55 million penalty for failing to meet its leakage commitment - while companies delivering "above and beyond" for customers, can earn outperformance payments.
Ofwat chief executive, Cathryn Ross, said: "Under our framework, what customers pay reflects how their water companies perform, ensuring that companies have their attention fixed firmly on delivering the things that matter most to their customers.
"As we head into our 2019 price review, we've been consistently clear that we are expecting all water companies to be ever more ambitious and stretching in what they deliver for customers. For companies that go above and beyond, setting new standards across the sector, there will be hard-earned payments; companies that fail to perform will face stiff penalties."
The consultation on underperformance penalties and outperformance payments for Severn Trent, Anglian Water and South West Water closes on 20 November. A final decision will be published by Ofwat on 15 December.
-This article first appeared on Utility Week.