South West Water expands apprenticeship scheme
South West Water has extended its apprenticeship programme and is offering up to 20 new apprentices. The majority of the trainees will work within the company's wastewater and drinking water teams, operating and maintaining assets such as pumping stations and large treatment works.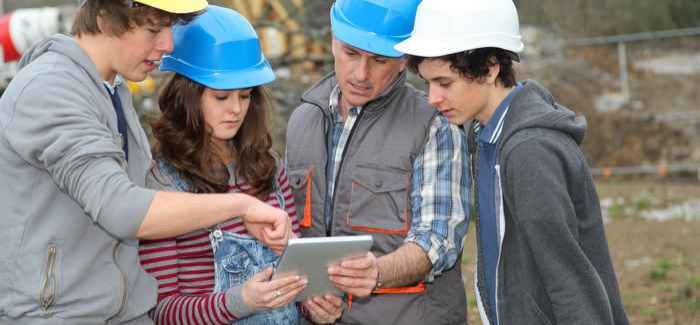 A further three apprentices will work in the technical services team and will learn how to install, repair and maintain South West Water's electrical and process control systems.
The company's customer relations director, Monica Read, said: "We are looking for talented men and women to join our flexible, mobile and technology-enabled workforce. It is not your typical apprenticeship scheme and successful candidates will be given an opportunity to learn more about how we are protecting and enhancing the environment through our operational processes.
"In 2011, our programme received an exceptional response with over 400 applications from young people across the region for 16 places and we are expecting a similar response this year."
Apprentice Joe Farrant is currently studying mechanical engineering at South Devon College while gaining practical experience at South West Water's workshop in Exeter. He said: "I've learnt so many skills working here, which I would never have thought I would even have the opportunity to try.
"I've learnt a lot of engineering theory. I can weld, confidently dismantle and re-assemble machinery. I have an understanding of new machinery and how it works. I drive forklifts and use lathes to manufacture objects.
"I'd definitely recommend apprenticeships to others as it gives you vital experience. You can go to university or college but you need more than knowledge when given tools and a machine to operate and I am thankful for the guidance and support South West Water is giving me. Apprenticeships give you a chance to learn on the job and it opens up numerous opportunities."
South West Water is accepting applications until June 30, 2013 through the National Apprenticeship Service website, www.apprenticeships.org.uk.