South West Water completes flooding protection scheme
South West Water has completed a £1.4 million scheme to protect homes and roads from flooding in Plymstock.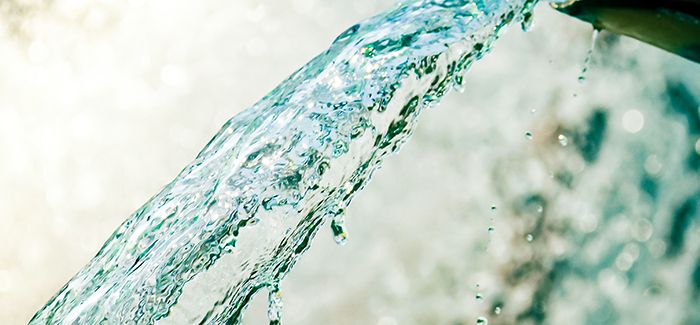 The project was jointly funded by the water company, the Environment Agency and Plymouth City Council. This is because they are separately responsible for public sewers, watercourses and highways drainage respectively – and all of which have contributed to historic flooding in Plymstock.
The scheme, which began in March 2019 and ended this month, included installing 240 metres of new surface water sewers and 100 metres of pipe to connect to a new surface water sewer. Upgrades were also carried out on 260 metres of combined sewer, with a further 50 metres of sewer being relined.
These improvements will protect 22 homes with a history of internal sewer flooding.
In addition to increasing capacity in the sewers, removing surface water from the combined sewerage network will reduce the frequency of stormwater overflows into the Plym Estuary. The new surface water sewers will also reduce surface water flooding on local roads.
Victoria Hutchins, South West Water's senior project manager, said: "We're pleased to deliver this important project on behalf of our partners, the Environment Agency and Plymouth City Council, as part of our Downstream Thinking approach, which aims to deliver sustainable drainage strategies by working in partnership to resolve historic flooding and pollution issues."