South West Water completes £2m sewer upgrade
South West Water has completed the second and final phase of its £2 million scheme to improve the sewer network in Dawlish.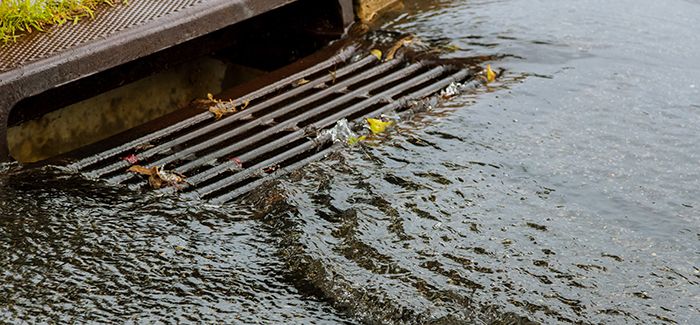 The scheme, which began in October 2018 and finished earlier this month, included upgrading nearly 400 metres of pipework and manholes and the construction of a 8.2m diameter underground tank to provide 150 cubic metres of stormwater storage to increase the resilience of the sewer network in the Shutterton area.
The tank was built under the grassed area near the sewage pumping station at Shutterton Bridge.
South West Water's project manager, Victoria Hutchins, said: "This vital scheme will reduce the risk of sewer flooding in the Shutterton area of Dawlish.
"In conjunction with planned improvements to the nearby pumping station, we carefully developed this scheme to maximise benefit while minimising disruption to the local area as much as possible.
"We worked with residents and local councillors for some time to establish the best way forward for this important scheme, which will reduce the risk of sewer flooding and help accommodate growth in the area."