South Staffs Water tops Ofwat's customer satisfaction table
South Staffordshire Water has topped an annual customer satisfaction table published by industry regulator Ofwat for the second year in a row. The company achieved a service incentive mechanism (SIM) score of 89 to lead a 19-strong table of water suppliers in England and Wales.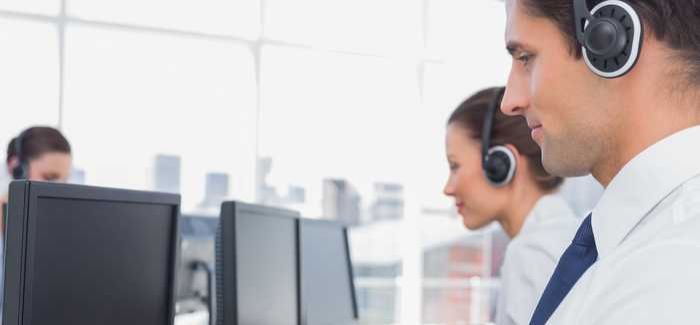 The SIM is helping drive a change in culture, says Ofwat
Anglian, Sembcorp Bournemouth and Wessex all ranked joint second with scores of 87.
The mean average SIM score rose year-on-year from 78.9 to 81.9, with some of the lowest ranking suppliers in last year's table achieving significant improvements in performance.
Portsmouth was the most improved supplier with a score of 83 compared to 68 last year. Thames Water came last in this year's table but boosted its score from 62.9 to 71.
A Thames Water spokeswoman said: "We are clearly not where we want to be, but have made major improvements over the past year towards getting our customer service and complaint handling in a much better place. Written complaints are down a third and customer satisfaction is up 12% – one of the biggest improvements in the industry."
South West Water, the second-lowest ranked supplier in this year's table, achieved a score of 74 compared with 70.5 in 2013.
Southern ranked bottom in last year's table with a score of 62.2 but moved up two places in this year's rankings with a score of 75.
The SIM rankings are now in their third official year after they were introduced on a trial basis in 2010/11, replacing the Overall Performance Assessment with a tool that takes into account both quantitative and qualitative measures of customer satisfaction.
Ofwat takes SIM scores into account when it sets prices.
An Ofwat spokesman said: "We introduced the SIM to move away from a tick-box approach to putting the customer experience at the heart of the incentive. So far the evidence is that it is helping drive a change in culture."