South Staffs beefs up reservoir security
South Staffs Water (SSW) has completed the roll-out of electronic hatch-protection systems at 14 underground drinking water reservoirs. Security systems provider First Alert undertook the installation of the Centre for the Protection of National Infrastructure (CPNI) approved and EN50131-compliant systems at sites across the Midlands and will provide ongoing maintenance and proactive false alarm management support.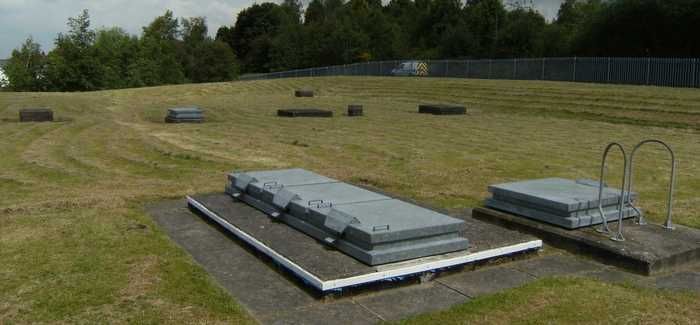 Some 14 underground reservoirs have been fitted with electronic hatch protection
Kate Wilkes, resilience and security manager at SSW, said: "First Alert's approach to our project was very refreshing, from being awarded the tender right through to the system going live and beyond. There were a number of unforeseen challenges that could have potentially incurred additional costs but this was factored in by First Alert so we haven't had any nasty surprises.
"Their engineers accommodated several changes to the scheduling of our 14 sites going live making them extremely responsive to our needs. We're delighted with the system that's been installed – it's simple, straightforward and reliable and is backed up by First Alert's maintenance commitment."
The Yorkshire-based water facilities management company, which specialises in security, detection and monitoring systems, was awarded the 27-month contract following competitive tender. The systems use sophisticated sensors supported by a bespoke software package to record activity and analyse the data collected which is relayed to South Staffs' control centre.
The software is designed to manage out false alarms which, the company says, save considerable operative and management time, and ultimately costs.