South East Water to replace 96-year old service reservoir
South East Water is about to start work on a project to replace a 1920s underground storage reservoir in Sevenoaks with a modern, larger structure.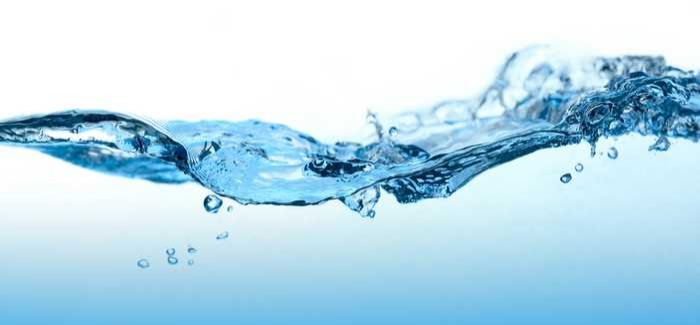 The water company will start work in June to rebuild its 96-year-old Solefields Reservoir, which currently holds 3.7 million litres of drinking water. The work is due to take 10 months to complete.
Supplies to the town will not be affected as customers will receive their water from a second underground storage tank on the site served by the Cramptons Road Water Treatment Works located to the north of the town.
Paul Beaumont, Project Manager at South East Water said: "As the reservoir comes to the end of its usable life at the grand age of 96, we're future-proofing Sevenoaks' water supply by replacing the tank with a larger structure designed to meet the town's water needs for the next 100 years.
"The tank stores treated drinking water produced at Cramptons Road Water Treatment Works in the north of town and is released on demand as customers turn on their taps.
"Without this vital work, Sevenoaks residents in the future could experience low tap water pressure or no water at all during times of high demand.
"Another existing storage reservoir will remain in place at the site to keep taps flowing during the work.
"Residents can keep up to date as work progresses via our website, corporate.southeastwater.co.uk/Solefields."
South East Water has appointed specialist contractor Murphy to deliver this scheme. Engineers will start work on 3 June and the project is due to take ten months.
To minimise disruption to nearby homes and Solefields School, a new temporary road will be built to carry construction traffic between the reservoir site in Ashburnham Close and the A225 Tonbridge Road. In addition, vehicles travelling to and from the site will be instructed not travel though Sevenoaks town centre, using the A225 and A21 instead.
The work forms part of South East Water's £424 million AMP6 improvement programme.