South East Water to meet high demand with new boreholes
South East Water is due to start constructing new boreholes in Tonbridge to ensure water supplies during times of high demand.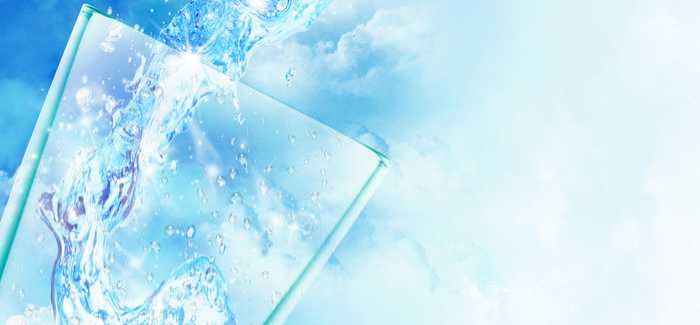 The £1.9M project will help the company manage its water supply
The company is planning to construct four boreholes in the playing fields next to its water treatment works on New Wharf Road in Tonbridge. This will be followed with the construction of two wells in the playing fields and one borehole on the treatment works site.
A pipeline will also be laid to connect the new wells to the existing water network.
The £1.9M scheme is due to finish by May 2014.
Joe Yip, delivery manger at South East Water, said: "The new boreholes will help us to manage our water supply when we need it the most − such as during the recent hot weather when demand rose by 115 million litres per day across our area.
"While we are working in the sports fields we will not be impacting on any of the pitches or sporting facilities and activities will be able to carry on as normal."