South East Water seeks technology firms to reduce water demand
South East Water (SEW) is seeking technology companies who may have solutions for reducing the demand for water, or for providing new or increased supplies. The move is part of the company's aim to ensure it has enough water available to supply its customers into the future.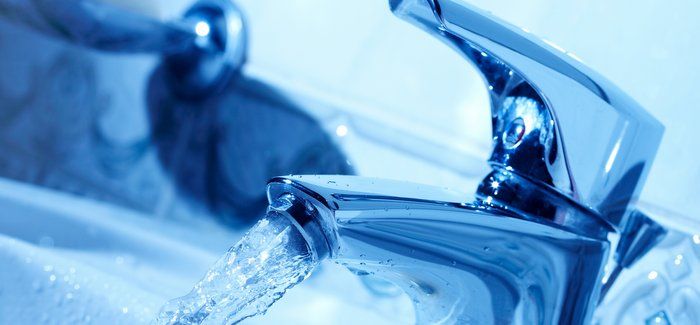 SEW, which supplies 2.1 million people in Kent, Surrey, Sussex, Hampshire and Berkshire, is inviting companies to come forward if they are developing solutions or have ideas in: 
Innovation in leakage, pressure and network management
Demand management activities such as customer education or water audits
Installation of water efficient technologies or retro-fit to properties in order to reduce consumption or water losses
New water treatment technology, for example companies that can offer water re-use technologies and facilities
Lee Dance, head of water resources and environmental at SEW, said: "We're keen to partner with any business or organisation that can offer genuine innovative solutions on how to reduce water demand or offer new supplies of water on an individual property or community level. Any idea is welcome and could be put forward to form part of our next Water Resource Management Plan which sets out what we need to do to meet demand for tap water over the next 25 years and beyond."
As well as technology firms, the water company is also keen to hear from landowners and businesses who may have surplus private water supplies or can help with reducing water demand.