South East Water partners with Women's Utilities Network
South East Water has become the first water company to sponsor the Women's Utilities Network (WUN).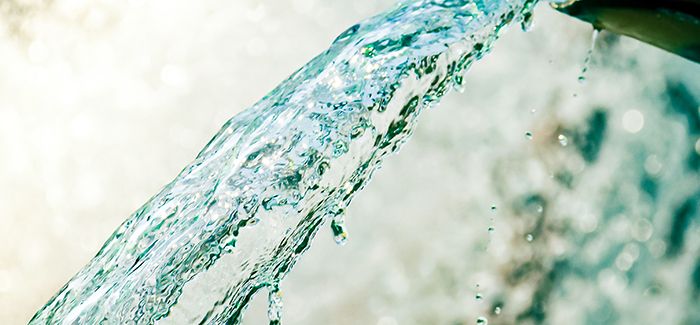 Founded in 2017, the aim of WUN is to give women the skills and confidence they need to build lasting, fulfilling careers in the utility sector. The organisation provides practical support and inspiration to more than 1,500 members, enabling women to build the right networks, get the right training and take control of their own working lives.
South East Water, which provides drinking water every day to 2.2 million customers across parts of Sussex, Kent, Hampshire, Surrey and Berkshire, will be active participants in events and mentoring programmes organised by WUN – sharing its expertise, helping to create role models and conveying the benefits of a more diverse workforce in the water industry and utility sector as a whole.
Tanya Sephton, commercial director for South East Water, said: "We're thrilled to be sponsoring WUN. We are striving to be the water company people want to be supplied by and want to work for and are clear that gender cannot be a barrier to recruitment or career progression.
"This means enshrining equal opportunities for all and actively encouraging women across our organisation to fulfil their potential. This is a commitment we make publicly through our company values, corporate culture and our responsible business commitments."
WUN founder Angela Peart added: "We are delighted to welcome South East Water into the WUN family. We value the support of companies that recognise the benefits of a gender balance and actively support the careers progression of women through forward-looking recruitment, training and development policies."
For the first time the 2020 Water Industry Awards will feature a Women in Water category. This award will recognise an initiative that helps to redress the balance and encourage more women to work in water. Organised by Water and Wastewater Treatment (WWT) the event celebrates and rewards outstanding achievement and innovation in the UK water industry. It is taking place at the Hilton Birmingham Metropole on 20 May 2020. For further information visit https://waterindustryawards.co.uk/