South East Water cuts complaint numbers
South East Water revealed a 38 per cent reduction in complaints after the first year of its AMP6 investment programme.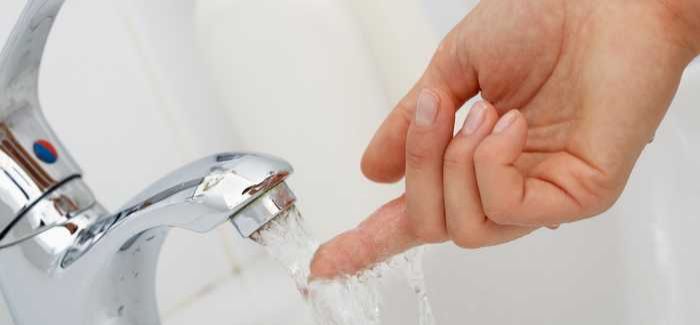 The water supplier has invested more than £89.2M in projects to improve the water infrastructure and worked closely with customers to set 25 performance commitments for the 2015-2020 period. The targets range from leakage and water pressure, to the number of burst water mains and its compliance with environmental legislation. 
However, the annual report from the company revealed that it missed its overall target for minimising interruption of supply which is less than 11 minutes' per property over the year. The company attributes its 32.1 minutes per property interruption to a "significant incident" in East Sussex of a burst water main. Excluding the incident meant the company saw an average of 9.1 minutes. Chairman Nick Salmon said "thankfully incidents like this one are rare".
South East Water managing director Paul Butler said: "This report describes the first year of our five-year investment programme, a programme which is driven by our ongoing commitment to deliver a five-out-of-five service for customers.
"We are pleased to see the level of customer complaints reduce by 38 per cent this year, which builds on the improvements we have made over the past few years. However, we are not complacent, and strive to ensure our performance improves every year so that our customers always receive an excellent service from us."
Earlier this month the company joined forces with behavioural experts Advizzo in a bid to cut consumers' water consumption and decrease their bills.
-This article first appeared on Utility Week.