South East Water appoints new operations director
South East Water has appointed Douglas Whitfield as its new operations director.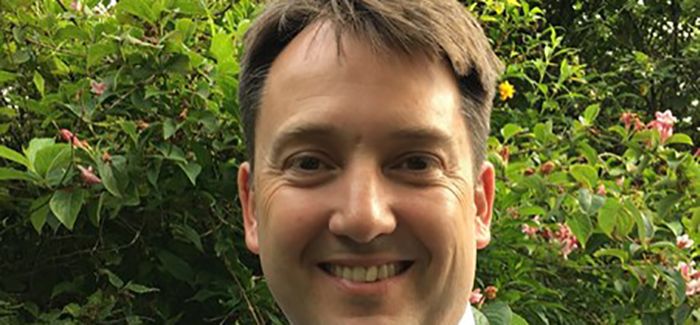 Whitfield joined South East Water in April 1998 as a process science technical assistant, before going on to take managerial roles. In 2018 he became head of production.
He said: "Having been back at South East Water for nearly 10 years I am looking forward to the new role and working with the team to continue to provide top quality drinking water for our 2.2 million customers."
Paul Butler, South East Water's managing director, added: "I would like to congratulate Douglas on his new role within the business. It is great that we can promote from within and with Douglas's wealth of knowledge and experience I have no doubt he will continue to be an asset to the company."
Whitfield will take up the role from 16 March when Dr Simon Earl moves to Welsh Water to become Director for Water Services.