Sonia Brown leaves Ofwat
Sonia Brown left the Ofwat senior management team on Friday, following a management overhaul announced by chief executive Cathryn Ross in September.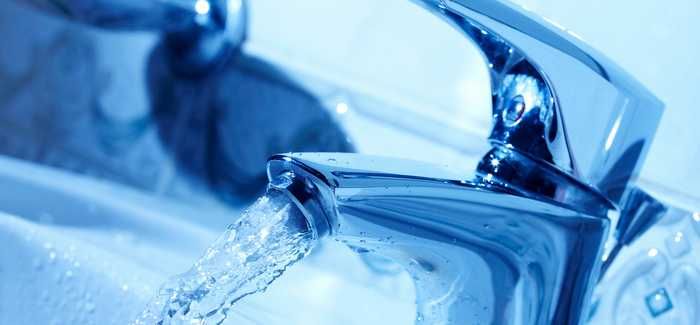 Former Ofwat chief regulation officer Sonia Brown
Under the new structure Brown's role, chief regulation officer, will be lost along with the post of senior director of finance and networks, held by Keith Mason. The new senior management structure contains four new positions: senior director of strategy and planning; senior director, Water 2020; senior director finance and governance; and senior director Thames Tideway.
Brown and Mason were both given the option of applying for one of the newly created roles.
However, Ross said: "Sonia decided to look for a new challenge in the commercial sector, and therefore has chosen not to apply for a vacant role in Ofwat in the light of our proposed senior team restructure."
No update has yet been given on whether Mason will apply for one of the new roles.
Ross said in September that the role of chief regulation officer had been created to answer a particular need in the run up to PR14, and that it now created an unnecessary hierarchy.
She said: "Post-PR14, there is no set of responsibilities that would logically sit within a CRO role as distinct from senior directors."
An Ofwat spokesperson confirmed that Brown would be given a severance package, which has received Cabinet Office approval. The spokesman refused to divulge details of the package, but said they would be published alongside details of senior management's remuneration in the regulator's annual report.
Consultation has now closed on the new management structure. Recruitment for the four new roles is ongoing and appointments will be announced in due course.
-This article first appeared on Utility Week.