Solar first for Anglian perimeter protection
Anglian Water is the first water company to adopt solar-powered electronic perimeter security. German technology company Siemens has introduced two solar-powered perimeter protection solutions to the company.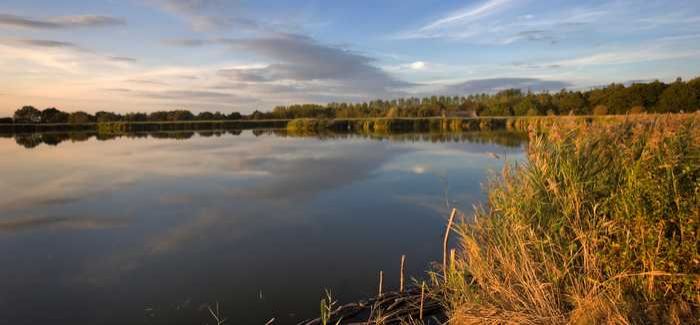 Large sites can be difficult to protect from intruders
The Si-IR and SiFence technologies operate on a light source, not just sunlight. The company says they remaining powered for up to three months – even in total darkness. In addition to safeguarding assets, Siemens says they are designed to improve green credentials and assist with carbon-reduction programmes. 
Si-IR is a wireless networked solar-powered active infra-red beam detection system. Si-Fence is a solar-powered, fence-mounted perimeter intrusion detection system, able to detect intruders up to a distance of 3m.
Siemen Building Technologies division, which provides the technology, says it is difficult and expensive to secure full protection of large perimeter and fence lines. Anglian Water has entered into a framework with Siemens to deliver their Security & Emergency Measure Directive (SEMD) programme requirements. 
Mark Pickering, from Anglian Water's @One Alliance, said: "Siemens, working collaboratively with the @One Alliance Design Team has designed a solution that will deliver full perimeter protection in order to save Anglian Water valuable construction time and money. This new technology means that we are able to accelerate our SEMD delivery programme and forgo both the cost and time needed to install civils, power and communications.
"Furthermore, we will be assured of the security of key locations as well as considerable savings in future running costs."