Smart meter reveals 50,000 litre-per-day leak
A huge customer-side leak which was losing 50,000 litres of water a day has been repaired by Thames Water after being revealed by the installation of a smart meter.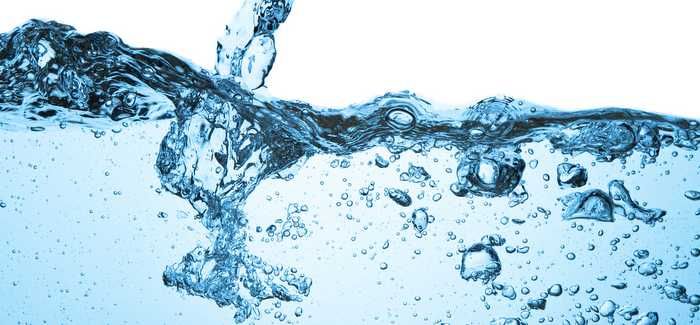 The leak – which was losing the equivalent of 625 bathtubs every day – was discovered after the meter was installed on a customer's property in Greenwich, south London, as part of the water saving smart meter programme.
If the leak had not been spotted and fixed, it would have cost the homeowner a huge £38,325 per year.
Stephanie Baker, smart metering programme manager, said the repair showed one of the many benefits of smart meters. She said: "We're always looking at ways to help our customers save, and reduce leakage.
"This just goes to show the benefits of having a smart meter installed.
"It's a win-win, we've fixed a huge leak on our customer's supply pipe for free, that if allowed to run could have cost the customer more than £38,000 per year in additional water consumption."
The leak, which is the largest one discovered by a smart meter, was spotted during routine monitoring of hourly data from the device. The customer was informed and a team of engineers were tasked to repair it.
Two leaks on the same stretch of pipe were ultimately identified, one in the garden and one in the basement.
The customer is currently on a trial period for the smart meters, and the money saving is the difference between what they would have paid if they hadn't installed the device.
The industry-leading programme, currently being rolled out across London, gives customers two years to take control of their metered usage, before switching them to a metered bill.
The aim of the smart metering programme is to reduce overall water use and improve leakage detection, owing to population growth and climate change putting pressure on water resources.
Meters will help achieve this aim, by giving residents access to their water use information, online or over the phone, allowing them to see how efficient their home is and track how simple water-saving efforts – like four minute showers and turning the tap off while brushing your teeth – can reduce bills.
Thames Water also offers free 'smarter home' visits, checking how water efficient a house is and installing water-saving gadgets.
Since the launch of the metering programme in 2015, Thames Water has carried out more than 60,000 such visits, saving around 2.5 million litres every day.