'Smart approach' needed for network asset investment
Smart asset planning, improved industry collaboration, quicker adoption of technologies, more onus on innovation and greater responsiveness will all be crucial if water companies want to meet the challenges posed by Ofwat's PR19, according to a new industry whitepaper.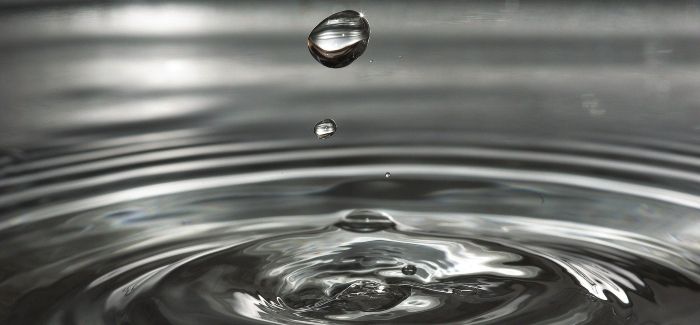 The report said that asset protection, improved building and maintenance of underground infrastructure, leak detection technology and a central portal for network information, all have an important role to play when it comes to water companies' PR19 strategy.
The whitepaper – 'Challenges of PR19: How the Water Industry Can Respond' – was curated by Richard Broome, managing director at LSBUD.
It includes in-depth thought-leadership from Lila Thompson, chief executive of British Water; Rich Matthews, managing director at Siltbuster; Tim Watson, co-founder of Probit Consulting; David Frost, chief executive at Ovarro; and Benjamin Tam, managing director of Isle UK.
For those water companies particularly interested in leak reduction, Dr Tim Watson looks at how a more targeted approach to planning investment, could help companies achieve the challenging targets on leaks and bursts. David Frost then explores why the scale of leak reduction required by water companies in AMP7 is sharpening strategies, with smart technology having a vital role to play.
With innovation in mind, Dr Benjamin Tam details why pioneering and adopting new technologies is essential for success in AMP7 but calls for water companies to act now to meet Ofwat's stringent targets.
Lila Thompson analyses how the digital revolution will bring about radical change, but only through closer collaboration with industry partners will water companies be able to take full advantage of the options available, address key challenges and meet regulators' expectations.
Rich Matthews talks about responsiveness, by explaining that we cannot simply build our way out of the challenges, but we need to be prepared to rethink where and how we invest our efforts, finances and risks.
Finally, Richard Broome states that greater collaboration is the key to better protecting assets, and that there is plenty the water industry can learn from the electricity and gas sectors when it comes to the safety of workers and the UK's underground infrastructure.