SIM set for overhaul, says Ofwat
The service incentive mechanism (SIM) is in line for "at least" a refresh, if not a complete redesign, Ofwat senior associate Stephen Beddoes has confirmed.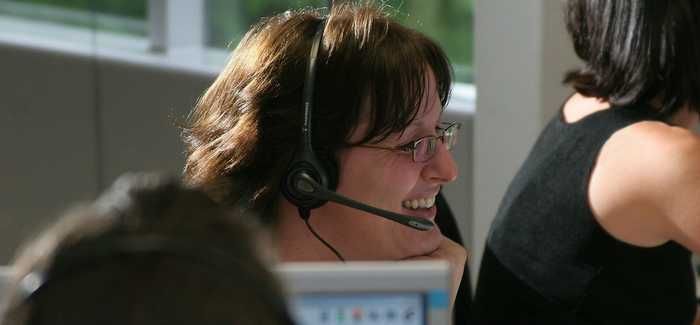 Speaking in a panel discussion at the Utility Week Water Customer Conference, Beddoes said the regulator is looking at how the water industry can "move on from the SIM", which has "done a good job", but was never intended to be the be all and end all of customer satisfaction.
"It was very much the beginning of the journey," he said. "The intention was to incentivise companies to take that extra step themselves."
Beddoes confirmed that Ofwat is starting to think through those ideas this month.
"We've already asked a few companies to contribute through the marketplace of ideas forum and we'll take those on board. It may be that we think the SIM is perfect and carries on as it is, we may tinker around the edges, we may think - actually we've achieved what we set out to achieve and we'll get rid of the SIM altogether."
The SIM was brought in in 2010 as a replacement for the overall performance assessment. Its aim was to incentivise companies to improve the quality of service and value for money they offered consumers.
"When we brought SIM in, we were reasonably conservative for a variety of reasons," said Beddoes. Now the water industry has "moved on", and it is a "blank piece of paper" in terms of how the customer service majors are going to look after the next price review.
Also part of the panel, Wessex Water head of customer service Sue Lindsay said she thinks the SIM has "still got some length", but that it should not be relied upon as the only measure for customer service.
Wessex topped the new SIM rankings for the first quarter of 2015/16, after having headed the list for water and sewerage companies under the old SIM system for three consecutive years. However, in October last year, Northern Ireland Water warned that SIM scores can take priority over customer service.
This story first appeared in Utility Week.