Siltbuster supports Welsh Water's visitor centre overhaul
Water treatment specialist Siltbuster Process Solutions has provided a temporary wastewater treatment solution for Welsh Water's visitor centre at a reservoir in Pembrokeshire, which is being renovated.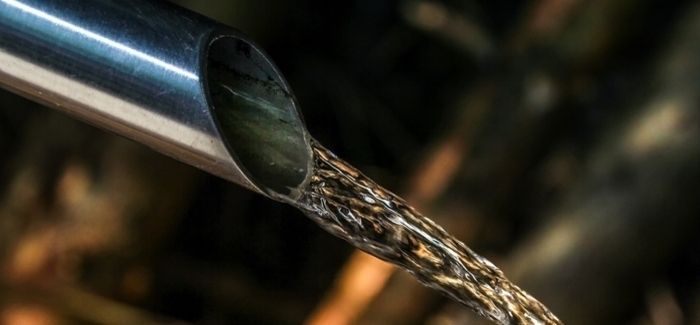 The original wastewater treatment works located onsite would not have been capable of treating the increased amount of wastewater produced when the refurbished visitor centre reopens.
Civil engineering contractor Young Bros (YB) is responsible for demolishing the works and constructing an enhanced capacity Rotating Biological Contractor (RBC) treatment works in its place.
However, this cannot be built alongside the existing works because of a lack of space, so YB tasked Siltbuster with providing a temporary solution to treat the wastewater generated onsite while the RBC system was under construction.
One of the main challenges on site is treating the domestic wastewater, such as the flushing of loos and draining of shower waters. This water can have a high Biological Oxygen Demand, and can contain a high concentration of ammonia which, if released to the watercourse, would deplete the dissolved oxygen within it, potentially killing fish and other aquatic wildlife.
To prevent this from happening, SPS designed and installed a bespoke solution which primarily consisted of two HB20 units to separate suspended solids and associated organic matter from the waste stream, and an MBBR10 to provide biological treatment.
Siltbuster's technical sales engineer (municipal), Iain Moir, said: "By gravitating the flow of wastewater to our treatment works, we've negated certain issues that can arise when using pumps. The domestic wastewater that our works treat contains rags and plastics, which can compromise how effectively pumps are able to work, removing the risk of pump blockage."
Welsh Water's new-look visitor centre – at its Llys y Frȃn Country Park Reservoir – will include a new outdoor activity zone and a waterside cabin to support walkers, cyclists and water sports enthusiasts.
It will also include staff offices and meeting rooms, plus a café, and cycle hire and repair facilities. A total of £4 million is being spent on the project, with £1.7 million of EU funding having been secured through the Welsh government's Tourism Attraction Development programme.