Siemens wins instrumentation and VSD deals at UU
Siemens UK & Ireland has become sole-source supplier of instrumentation and variable speed drives (VSD) automation technology at United Utilities' (UU) sites across the North-west, having won two AMP6-related deals with the utility.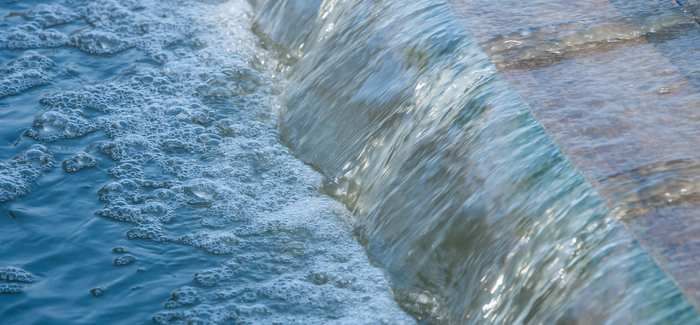 The deals build upon the long-standing technology partnership between the two companies first established in AMP3. 
Under the latest contract, Siemens has been selected as sole technology supplier in four categories of instrumentation: electromagnetic flow meters, ultrasonic levels gauges, ultrasonic level switches and open channel ultrasonic flow meters.  Also, agreement has been reached for the supply of three further instrumentation categories – radar level gauges, Coriolis flow meters and ultrasonic time-of-flight flow meters.
Siemens has also been chosen as sole technology supplier for all of  AMP6 VSD framework contract requirements, ranging in power from 0.37Kw to 2000Kw.
Brian Holliday, managing director for Digital factory, Siemens UK & Ireland, commented: "The agreement clearly demonstrates a strong desire by both parties to extend the control, monitoring and reporting capabilities of many existing United Utilities installations and sets a clear integration strategy for the AMP6 period and beyond, with a commitment to invest in the future."