Sharp heads up customer service at Northumbrian Water
Claire Sharp is the new customer director for Northumbrian Water leading the company's service to its 4.5 million customers in the North-east, Essex and Suffolk. She takes over from Ian Donald, who has moved to the new role of market reform director as the water industry looks towards the full introduction of competition for all business customers by 2017.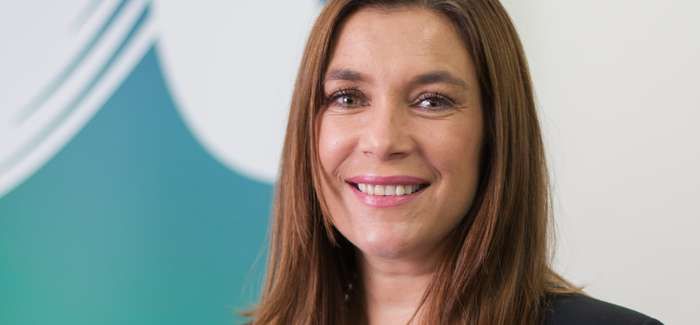 The company's vision is to provide unrivalled service to customers, says Claire Sharp
Sharp has extensive experience of the water industry and customer service. She started her career with the then Northumbrian Water Authority in 1986, has held a number of senior management roles in operations, leisure, organisation development, marketing and communications since then.
Most recently she was distribution manager, leading the 380-strong team that looks after 17,500km of water network across the North-east.  
Now heading up a directorate of more than 600 employees, Sharp said: "Our vision is to provide unrivalled service to every one of our customers and the communities we serve. We regularly listen to our customers and make sure our services reflect what's important to them. 
"We are already industry leading in many areas such as interruptions to supply and have made significant improvements in other aspects of customer service. Central to this is strong leadership and high levels of employee engagement. We have fantastic people across our company who are passionate about delivering great service round the clock for our customers. It's my responsibility to make sure they are supported to be ready and able to do this."
Claire Sharp will be be speaking at the forthcoming Water Customer Conference, held in Birmingham on January 21st and organised by WWT's sister title Utility Week.