Sewer tool tackles blockages
An innovative new Sewer Blockage Management Tool for tackling structural and service blockages in sewer networks will be one of the subjects highlighted at an international conference this week in Sydney on strategic asset management for the water industry.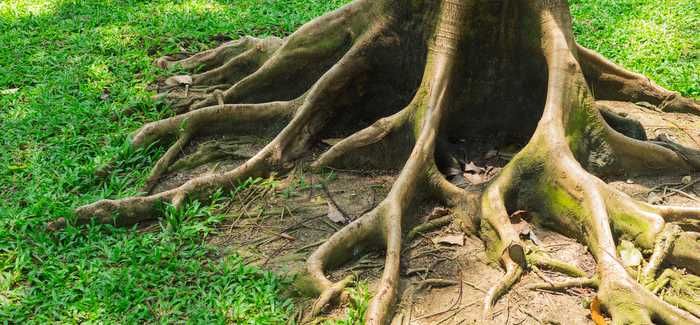 Tree-root intrusion is the major blockage problem for Australian urban water utilities
Overflows caused by sewer blockages represent one of the key challenges to Australian urban water utilities, with tree-root intrusion representing the major blockage problem.
Michael Bendeli, an associate with projects firm Sinclair Knight Merz (SKM), alongside Danielle Roche and Jaimie Hicks of the Water Services Association of Australia (WSAA), will address the issue at the Leading Edge Strategic Asset Management (LESAM 2013) Conference, being convened in Sydney by the International Water Association from September 10-12.
The conference will hear that the cost of clearing sewer blockages runs into tens of millions of Australian dollars every year and higher regulatory obligations are driving improvements in service delivery. However, this needs to be achieved in a cost-effective manner, at a level of service that is broadly affordable to the community.
Bendeli said: "Driven by the needs of its member utilities, the Water Services Association of Australia, SKM, the CSIRO and 27 water utilities across Australia developed an innovative Sewer Blockage Management Tool and Manual to tackle this problem. The software Tool allows utilities to perform full-economic, triple-bottom-line risk analysis at an asset-specific level, automating the Manual's risk management process.
"It identifies the current and future blockage risk of assets and allows works programs to be optimised on an NPV residual-risk basis, employing a mix of inspection, maintenance, rehabilitation and risk elimination techniques with customisable frequencies, costs and benefits."