SEW submits planning application for £6.5M pipeline
South East Water (SEW) has submitted plans to Bracknell Forest Council and Surrey Heath Borough Council for a new £6.5M water pipeline to help to secure water supplies for existing and future customers. SEW wants to install 5.5kms of strategic water mains in Swinley Forest through to Birch Hill from October 2014.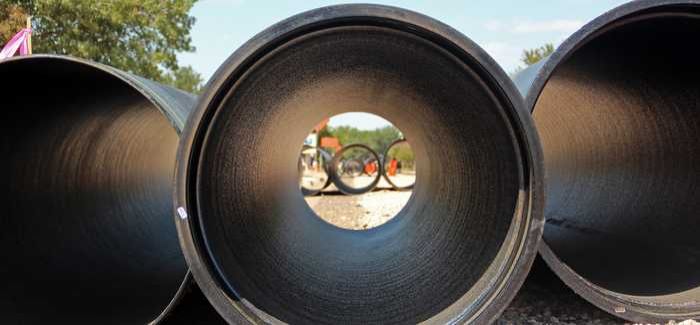 The proposed work will maximise use of existing resources
The new water pipelines are required to increase storage and distribution capacity of the existing network to provide for planned growth in the area. The proposed work will maximise use of existing resources and would be the equivalent to building a 25Ml service reservoir.
Local residents, forest users and those with an interest in the pipeline plans are being encouraged to view the planning application and make their comments.
Chris Love, delivery manager at South East Water, said: "This is an essential scheme to ensure we can meet the growing demand for water each year. We understand that Swinley Forest is a much loved woodland and we are working with Trail Team Swinley and the Crown Estate to ensure that cyclists, walkers and families alike can continue to enjoy their forest without too much disruption from our works."