SEW plans falling block tariff for water intensive businesses
South East Water (SEW) wants to introduce a new charging structure for businesses that are water intensive.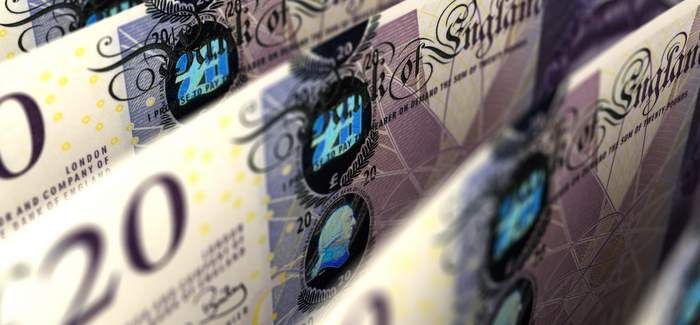 The proposed falling block tariff is intended for retailers that use more than 10,000m3 of water a year. It will replace the Intersaver, Saver and Super Economy tariff, which is currently used by about 450 SEW customers.
The falling block tariff has been designed to limit any customer bill impact in preparation for the opening for the non-household market in April 2017. It will have two components – a standing charge and a volumetric charge which decreases as usage increases.
The benefits include:
Removing the need for customers to forecast their annual consumption
A self-regulating tariff which does not need manual assessment
Simpler to understand
Less administration for retailers and customers
The company has discussed the proposal with the Consumer Council for Water (CCWater) and representatives of its Customer Panel. It has also highlighted the potential change with Market Operator Services Limited (MOSL).
Once specific customer engagement has been completed, SEW's board will determine if the new block tariff should be implements as part of its approval process for publishing indicative wholesale charges in October.