SEW investigates algae bloom sightings near Barcombe WTW
South East Water (SEW) is carrying out a full investigation after blue green algae blooms were seen late last month on the River Ouse near its Barcombe Water Treatment Works (WTW).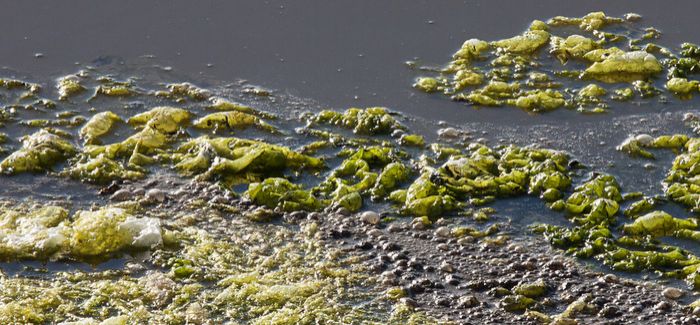 Concerns were raised by local anglers and the community to the river's quality. In a statement, SEW said it is carrying out a full investigation but until "all the findings of ourselves and the Environment Agency have concluded we cannot give any clear conclusion to the matter".

David Hinton, SEW director of asset and regulation, said that while blue green algae is often found in rivers, particularly ones with high phosphate loadings such as the Ouse, it is possible water from Barcombe Reservoir contributed to the bloom.

"We are working closely with the Environment Agency to review this and we are taking it very seriously," said Hinton. "Barcombe Reservoir holds River Ouse water on the bank side before we treat it through the water treatment works. Blue green algal blooms do therefore occur in the reservoir as well as the river. The moment we were aware of the algal bloom we worked closely with the Environment Agency."

Hinton said an incident team is carrying out a full review of the site at Barcombe, its operation and maintenance. "We want to ensure we understand what happened at the river, to learn lessons and implement any changes as necessary. While we continue to work closely with the Environment Agency we also have a meeting planned to review this in full and the measures we have put in place, and further actions we can take."
He said SEW will provide a full review of the incidents and the measures it has in place to protect the River Ouse.