Severn Trent Water's half-year performance in line with expectations
Severn Trent Water has announced a 10.3% increase in underlying group pre-tax profit to £155.8M for the six months to September 30, compared with the same period last year. Revenue for the six months was up 2.7% from £922.4M in 2013 to £947.6M this year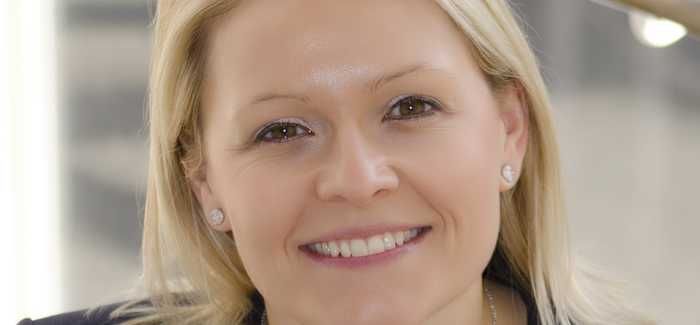 Liv Garfield says the company will 'hit the ground running' on April 1
The group said it had a good six months, and the results were in line with expectations.
Commenting on the group's half-year performance, chief executive Liv Garfield said: "Our focus on customers continues; our average combined bill is the lowest in the land and we are confident of maintaining the lowest bills for the next five years; we continue to develop our range of social tariffs; and we have delivered further reductions in leakage and sewer flooding.
"We have also delivered on our commitments to other stakeholders, with further reductions in pollution incidents and our interim dividend in line with our current policy."
In terms of the Price Review, Garfield said "we remain committed" to maintaining a constructive dialogue with Ofwat. Representations on Severn Trent's draft determination had been submitted, and the company believed it had addressed all its evidence requests, she said.
"Looking forward to AMP6, we are progressing with the organisational changes required to deliver our plan and we will bring forward additional capital investment to ensure we are in the best place possible to start the new regulatory period," said Garfield. "The enthusiasm and passion I am witnessing in our people gives me every confidence that we will hit the ground running on 1st April next year."