Severn Trent Water invests £1M in new sewage pumping station
Severn Trent is investing more than £1M to build a new, modern sewage pumping station in Fenny Bentley that will eventually be used in place of the current treatment works.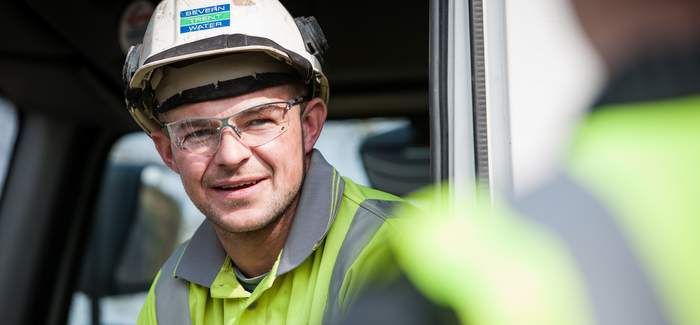 The current site consists of both a pumping station and a sewage treatment works, with the new, efficient pumps meaning that, eventually, both the pumping site and the treatment works will be demolished.
Severn Trent's senior programme engineer, Chris Keys, said: "Because the sewage treatment works serving Fenny Bentley is coming to the end of its working life, we're taking it out of service and building a brand new pumping station in its place. We'll be using all of the latest technology to make sure the system will be able to serve the community for years to come.
"Before we can take out the treatment works, we'll need to lay a new sewer to divert the flows to our Ashbourne treatment site so that we can demolish the old works in the village. At the same time as laying the new sewers, we'll be replacing the pumping station. And, when the new station is up and running and taking waste to our Ashbourne treatment site, we'll take down the treatment works completely."
Work is due to start on 26 September and is expected to finish in Spring 2017.