Severn Trent Water blames tennis balls for blocked sewer
If Wimbledon has a ball shortage, then the organisers should give Severn Trent Water a call. The company has loads to spare.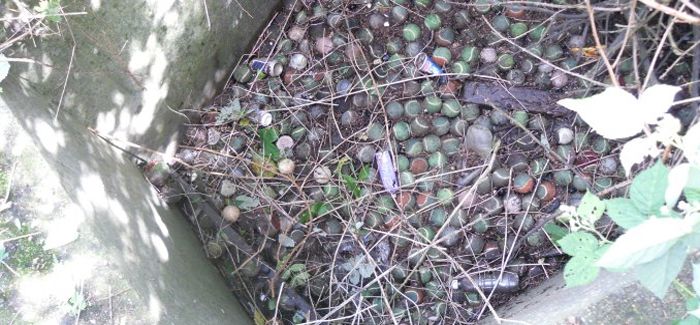 Anyone for tennis?
Engineers called to a sewer blockage in Melton Mowbray were amazed to find the sewer was blocked by hundreds of tennis balls, which had been flushed from somewhere nearby.
Scott Burgin, sewerage network manager said: "We expect sewers to get blocked with fats or baby wipes, but not tennis balls! How on earth people have managed to flush quite so many, I don't know, but this is just one example of amazing things we find blocking the sewers."
Severn Trent said that in the past year it has been called out to thousands of blockages in Leicestershire, of which three quarters were caused by people misusing the sewer system. The number of times Leicestershire's sewers have been blocked increased by 97% between November 2013 and March 2014.
This problem is costing the company more than £10M a year clearing sanitary products such as nappies, wipes and in this case tennis balls from its network.