Severn Trent to use Veolia's Actiflo technology at Frankley WTW
Veolia Water Technologies has secured a contract with Severn Trent Water to design and implement three Actiflo AC10 Turbo high-performance water clarifiers at the Frankley water treatment works as part of the Birmingham Resilience scheme.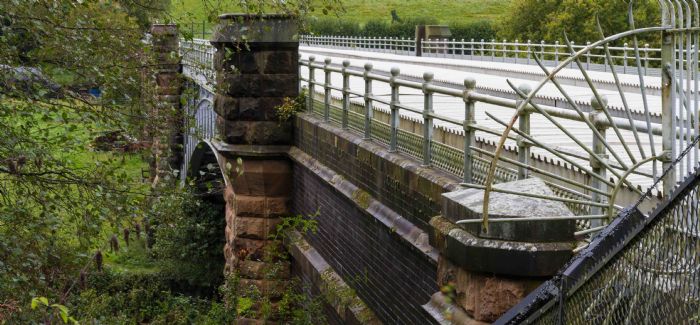 Frankley treats water from the Elan Valley Aqueduct but will need to use raw water from the River Severn during maintenance
The water clarifiers will have the capacity to process 312 million litres of water a day.
Frankley's current dissolved air flotation and rapid gravity filter plant treats water from the Elan Valley Aqueduct, a relatively clean, soft upland reservoir source designed in the Victorian era.
Now over a hundred years old, the aqueduct requires regular maintenance, during which Frankley is supplied with raw water from the River Severn.
As the existing dissolved air flotation technology is not suitable for the treatment of river water, Severn Trent examined alternative clarification solutions and, after a 10-month pilot study, has given the green light to Veolia's Actiflo technology.
Veolia will install the water clarifiers in collaboration with contractors Doosan Enpure and North Midland Construction.