Severn Trent to publish energy data in hackathon event
Severn Trent is making its energy usage data public to give experts and enthusiasts the opportunity to look for ways the water and waste company could make energy savings in the future.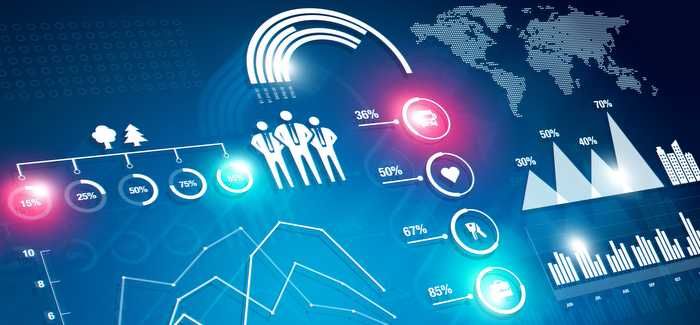 The company is hosting a data hackathon at its Coventry HQ on 18 and 19 June and is inviting businesses, local universities and others with related expertise to come along and is offering prizes for teams that can provide the best insights and energy-saving ideas in response to the data.
Severn Trent, which serves eight million people across the Midlands and mid-Wales, currently uses around 900GWh (gigawatt hours) of electricity every year which equates to a bill of around £100M.
While the company already generates 38% of the energy it uses by investing in renewable energy technology, largely through the anaerobic digestion of sewage sludge and food waste as well as through solar, hydro and wind turbine technology, it is intent on pursuing further savings.
Howard Perry, Energy Manager for Severn Trent, explains: "Energy is one of the biggest costs to our business; we serve a huge geographical area and need to pump large amounts of water and waste to and from our customers. In fact the energy we use equates to the annual usage of about 250,000 households.

"We've invested large amounts in developing renewable energy technology with a target to generate half of what we use by 2020, and we're also working hard to reduce our energy usage as much as possible – but we know there's more to be done.

"That's why we're making this data public and are inviting leading data experts to help us shape the future of the company. This is all about getting a fresh pair of eyes on the way we use energy to see what innovations we can take advantage of to make us even more efficient.

"Any savings we can make on our energy bills will reduce our operating costs, which is great news for our customers as it will help us to keep bills low."
Teams of four are welcome to the event; the data will be released two weeks in advance of the hackathon to all who've registered and further details will be sent out to the registered teams in due course. To register interest in taking part please email EnergyEnquiries@severntrent.co.uk.