Severn Trent to invest £190M to become more energy self-suficient
Severn Trent Water plans to self-generate half of its gross energy consumption through renewable sources by 2020. This will be achieved through a £190M in further anaerobic digestion facilities and solar power.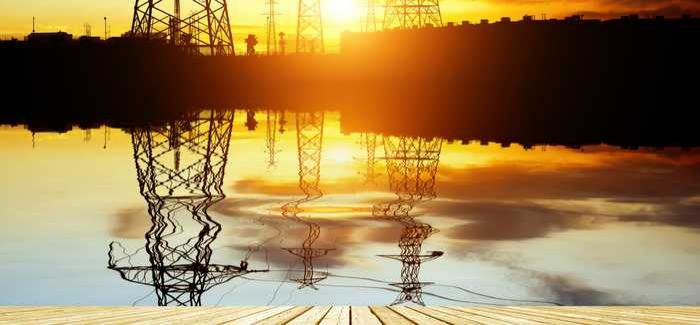 The group wants to reduce its energy consumption by 4%
The company, which currently self-generates 28% of its energy consumption from renewable sources, said the strategy will reduce costs and be "a natural hedge to price rises". It added that it is also targeting a 4% reduction in energy consumption over the next five years.
Speaking its Capital Markets Day today, the group said it has implemented a new operating model that has included the merger of the water and wastewater activities into one wholesale operation and engineering function, as well as the loss of 500 jobs in managerial and support areas.
It said £287M of supplier efficiencies have been built into its AMP6 programme. these will be delivered through several drivers including process efficiency, demand management, standard products,  and investing to reduce costs. Replacing 7.5 tonne vehicles with 3.5 tonne vans would lead to 30% savings in capital and running costs, the group added.