Severn Trent to invest £100M in extra savings back into business
Severn Trent has announced that it has generated an extra £100 million in savings through operational efficiency improvements.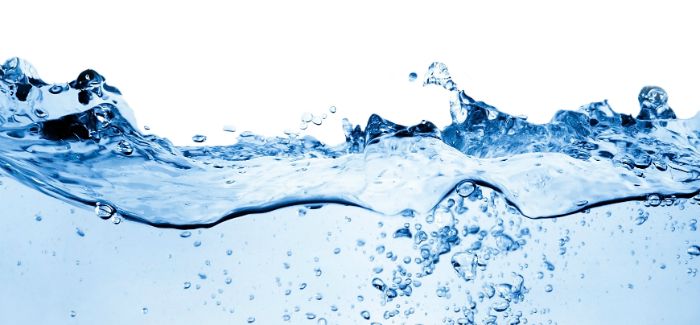 The company, which announced its annual results this morning (23 May), said it intends to invest the extra cash back into the business to generate even better performance for its customers.
The money will go towards a number of initiatives such as 20,000 extra pressure monitors in its network of pipes so that leaks and bursts can be spotted more quickly, and creating a new technical training academy to help to train and create the engineers and leaders of the future.
Severn Trent also announced that it had reduced sewer flooding and serious pollutions, as well as reducing water quality complaints.
Liv Garfield, chief executive, said: "I'm delighted that we're getting the balance right for customers between great value for money and great service. We have the lowest average combined bills for the ninth year running, at less than £1 a day and we're also helping more than 50,000 customers who need it most through a variety of initiatives.
"We've been able to deliver some significant improvements in the things our customers care most about: sewer flooding is down again, by 34 per cent, and serious pollutions are down by 71 per cent. We've also reduced water quality complaints by a further 12 per cent. This means that on the whole, less customers are experiencing issues, which is just what we want.
"We're really proud of these results which are testament to the hard work of my colleagues over the past year.
"We're really pleased with our strong performance this year, but we know there's still more to do to. We won't stop striving to improve things even further for our customers to make sure they have wonderful water every time they turn on their tap."